Register For Dance Lessons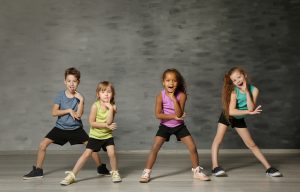 Registration for our FULL season PERFORMANCE PROGRAM
Fall2023/Spring2024 (September/23 – June/24) is open and filling quickly.
Returning families can register right from their "Parent Portals".
NEW/Incoming clientele can register by going to our "Register Online" Tab at the top of the page.
If you have any questions or need information regarding what is next for Star Bound Dance Company please use the contact us below or email us directly at admin@stardancecompany.com.